FOG & VENØ A/S is formerly known as Acupanels International ApS
In October 2022 the company became a capital corporation and obtained a board with great experience in the fields of wood-working and production. At the same time the company changed its name to FOG & VENØ A/S
The orginal founders Karl Venø Nielsen and Ove Fog Jørgensen are still the owners, with Karl Venø Nielsen as CEO.
The corporations chairman of the board is Torben Buur
The great craftsmanship
FOG & VENØ A/S is a danish, family-owned business, with developpement, sales and production in Aulum, Central Jutland
We value the great craftsmanship, the detail and products of high quality - With an added extraordinary service.
We focus on choosing sustainable and responsible materials and processes. We are constantly working on initiating new activities to minimize our environmental footprint, without comprising detail, quality or design.
INNOVATIVE
Our passion means that we are constantly evolving.
We stay updated, dive into details and processes, as well as examining how we can optimize and innovate for the better. SPECIALISTS
Our know-how, curiosity and many years of experience has made us specialists and market leaders within our area.
We are proud of that and the ambition is to continue.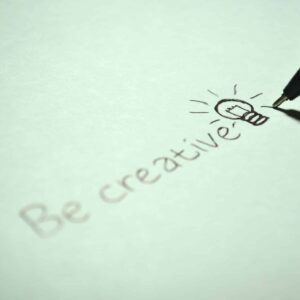 FOCUS ON QUALITY
… Is part of our mindset.
This applies to product, craft, development, service, design, relationships with other people, everyday life and what else we have our fingers in.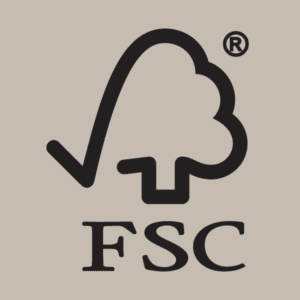 OPEN MINDED
We are not afraid of change.
We are flexible and dynamic and want to create the best possible value for everyone there is involved in our brand.
Therefore, it is not far either from thought to action.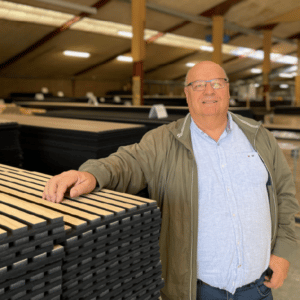 SOCIAL CONSCIOUS
Our responsibility is driven by actions.
With our CSR strategy, we are constantly working to contribute to environmental, social and ethical efforts. That is why we support i.a. Møldrup - a home for the vulnerable. We educate and develop internally. We are FSC certified. And we start from sustainable and recycled materials to ensure one responsible production and to minimize our environmental footprint. FAMILY OWNED
We are a family owned business, who works as a family. We are close and treat each other with respect and trust.
We are convinced that we will reach the farthest with teamwork.