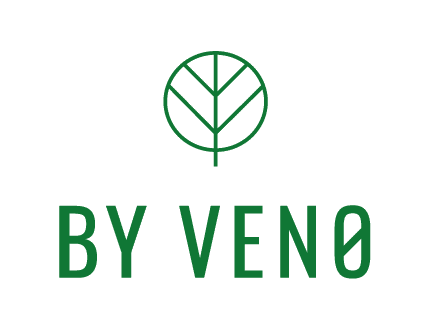 BY VENØ
... is our new brand - Launched in the end of November 2022.
BY VENØ replaces the original brand; AcuPanels International, originally created in 2019. As part of the replacement, the webpage, brand and visual identity was given a facelift.
BY VENØ is the largest brand of FOG & VENØ A/S and covers the largest part of our assortment. The brand incorporates our values and are avaliable in all of Scandinavia and some parts of Europe.