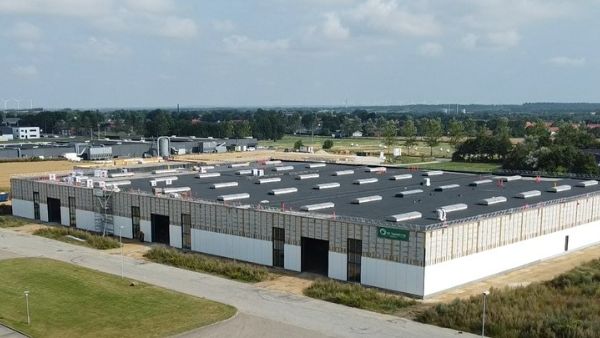 New domicile
The Christmas vacation of 2022 offers a special treat for all at FOG & VENØ A/S as this vacation is being used to move the production and adminstration to the brand new buildings in Aulum, Denmark.
The new domicile offers up to 300% more space for production and administration alike, including a showroom for displaying our products. Moving from 2700 sqm in the old timber trade building to 6700 sqm ipn the new buildings will be a welcome change for 2023.
Sustainability
At FOG & VENØ A/S we are working towards an even more sustainable production, creating easily recyclable products for the consumers.
Our raw materials are already FSC® certified, and we are working intensely in achieving the Nordic Swan and the EU-Flower certifications as well.
The acoustic felt used as the backside of our panels are made of50% recycled PET from plastic bottles, while looking towards raising the percentage of recycled materials on a continuous basis.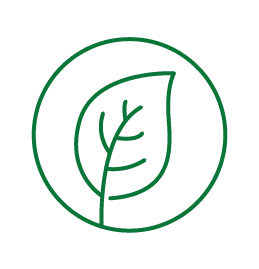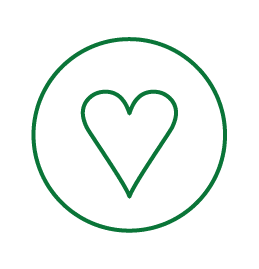 We are local
The founders of FOG & VENØ A/S, Karl (Kalle) Venø Nielsen and Ove Fog Jørgensen, are both local boys from the village of Aulum in Denmark, and they have been working on local business enterprises together since 1992. To them, it is a core value that the company stays in Aulum, Denmark, and mostly use local business partners, be it building a new factory, new machinery, or marketing materials. It is a part of the social responsibility a company should and must bear.
Furthermore FOG & VENØ A/S are the proud sponsors of local athletes in their fight to become the best in Danish Sports, while also joining the fight against cancer.