FOG & VENØ A/S is a Danish company that operates internationally. In our DNA rests a great passion for Scandinavian-inspired design and quality in sustainable materials and design. We are proud to be an innovative company that bases its business on human values. Our ambition is to ensure sustainable growth and share our creativity and passion to make better choices for future generations.
At FOG & VENØ A/S, we work together for a more sustainable lifestyle by making high demands on ourselves and each other. As the world changes, so do consumers, politicians change, and you and I change. We become more insightful every day and make more conscious, greener, and healthier choices. We are also on a journey of growth, a journey where we want to make a difference and where we are aware of the footprint we leave.
As consumers, we are more than ever aware of quality, craftsmanship, and timeless designs in our search for things that will last for many years. We love intelligent and sustainable solutions, and it hurts us when resources are wasted.
At FOG & VENØ A/S, we work with long-term solutions. Among other things, we design acoustic panels in an elegant and timeless design, which can adorn the home for many years. We produce them in complete modules, so they are easy to move around and install in new places – that is also sustainability.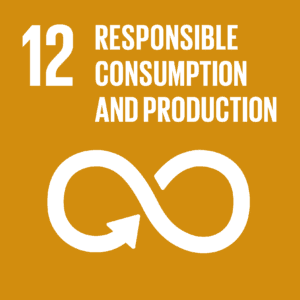 At FOG & VENØ A/S, we have a strong focus on minimizing our production waste and doing our best to minimize our resources and CO2 footprint. Therefore, as a starting point, we always try to repair materials, including panels, that do not pass the quality control in our production. Our quality control ensures that we only deliver high quality products.
If a fault occurs in the manufacturing process, the panel is marked and sorted for manual repair in our repair department. 90-95% of all errors can be repaired and returned to production.
This also means that we never sell second grade acoustic panels. We are proud of that, just as we also avoid using unnecessary resources in our production.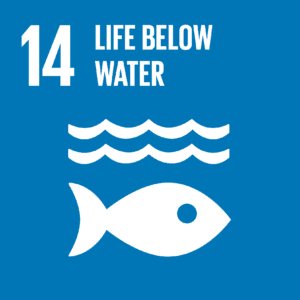 On average, more than 820,000 tonnes of plastic are produced worldwide. Every day. Unfortunately, much of that plastic ends up in the wild, and it's a disaster for the planet's wildlife. Fortunately, a great deal of plastic can be reused many times.
Therefore, FOG & VENØ A/S works with this global goal through a circular economy and upcycling of materials in our large production of acoustic panels. The back of the panels is a PET felt, which is a UV-stabilized, sound-absorbing, long-lasting material - made from at least 50% recycled plastic bottles.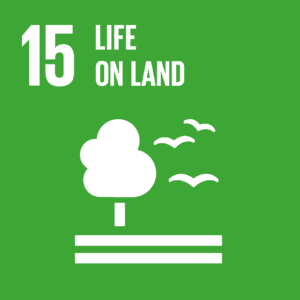 FOG & VENØ A/S is an FSC™-certified company, where our wood panels are produced from FSC™-certified wood and other controlled materials. Through our certification, we can guarantee that the products are manufactured under responsible and climate-conscious conditions. The FSC™ organization works to ensure that wood production is neither harmful to plants nor wildlife, as in FSC™ certified forests no more wood is cut down than the forest can reproduce.
Through the FSC™ certification, we support efforts for sustainable forestry and thus the maintenance of a healthy balance in the world's forests and life on land.